Drawing Insight
at the speed of thought
Graphic Recording & Facilitation
Grab Meaningful Attention
Graphic recording keeps your audience on task.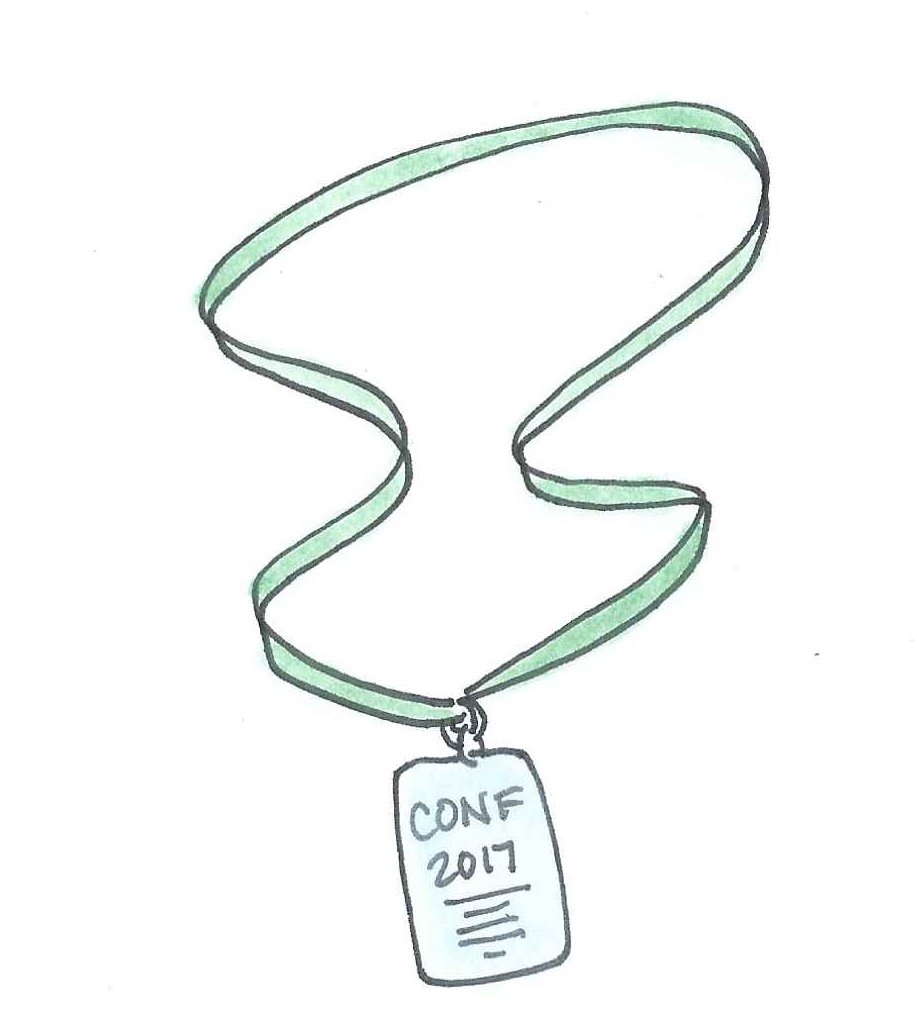 Supercharge Retention
Graphic recording highlights your keypoints to ensure every attendant walks away educated.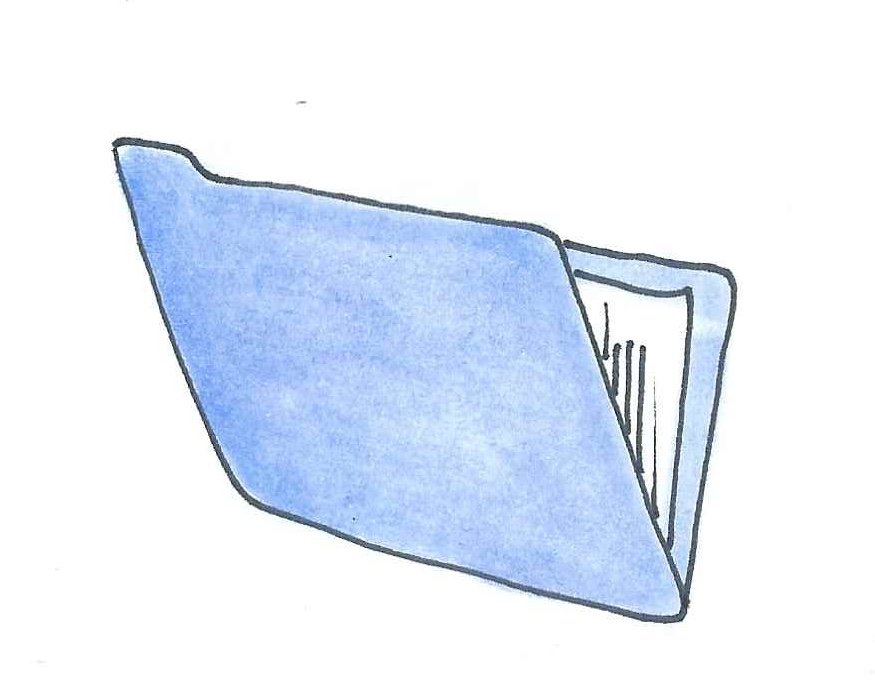 Create Stand-Out Marketing Materials
Promote your event with beautiful lettering and illustrations you won't find anywhere else.
Caryn was such a pleasure to work with. She created a beautiful graphic record of our conversation which served not only as a helpful anchoring visual during our discussion, but also as excellent notes to circulate post-meeting.
Her artistry and attention to detail are evident. Watching her process also made meeting attendees more engaged as they observed their own comments being given shape and color. We are grateful to Caryn for adding a fun and beautiful element to our meeting!
Emily Kiser, Program Coordinator, Triangle Global Health Consortium